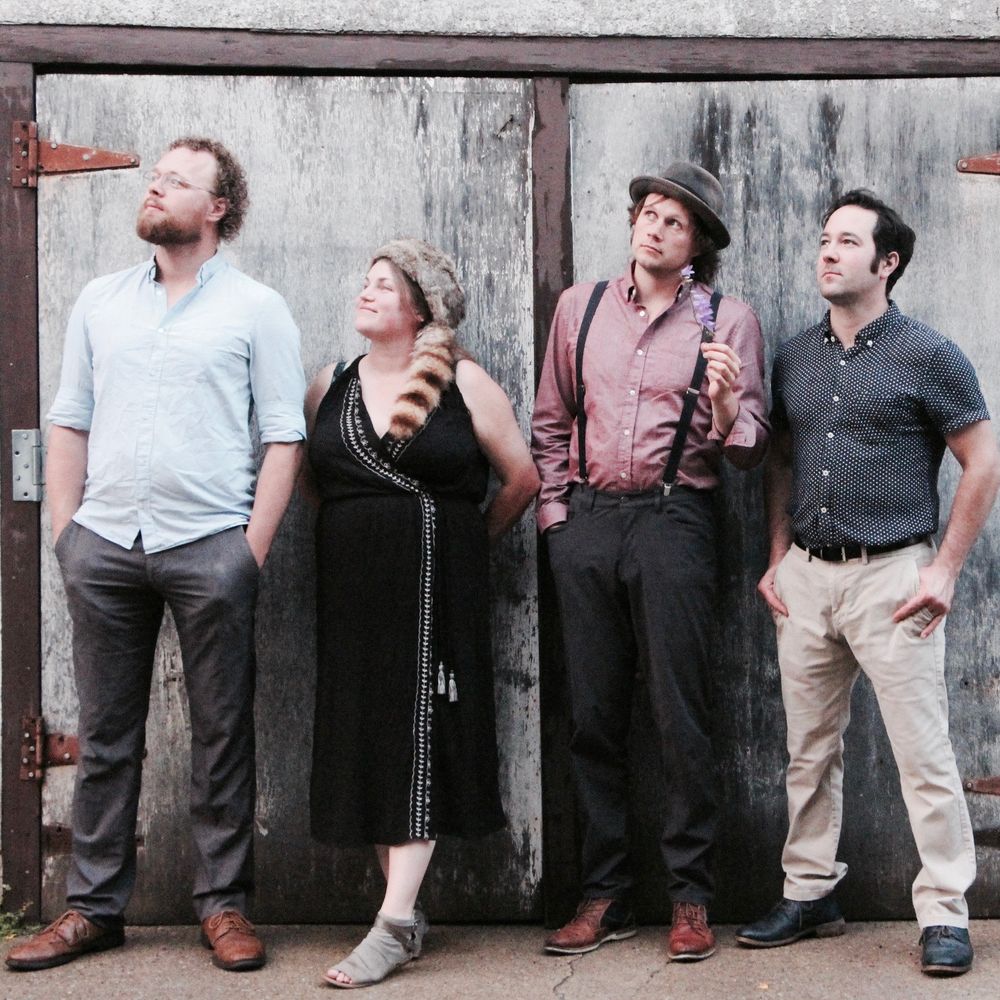 You might hear the tunes of the Misery Mountain Boys drifting from behind a rotating bookcase of a 1930's speakeasy. Harkening back to a simpler time, the MMB's create a collaborative soundscape infused with tongue in cheek wit, playfulness, and nostalgia. With a mix of catchy originals and contemporary songs reimagined in driving swing, the band's performance delivers as both classic and fresh, offering a generous variety of sweaty jazz numbers, velvety love songs, and swingin' jump-blues.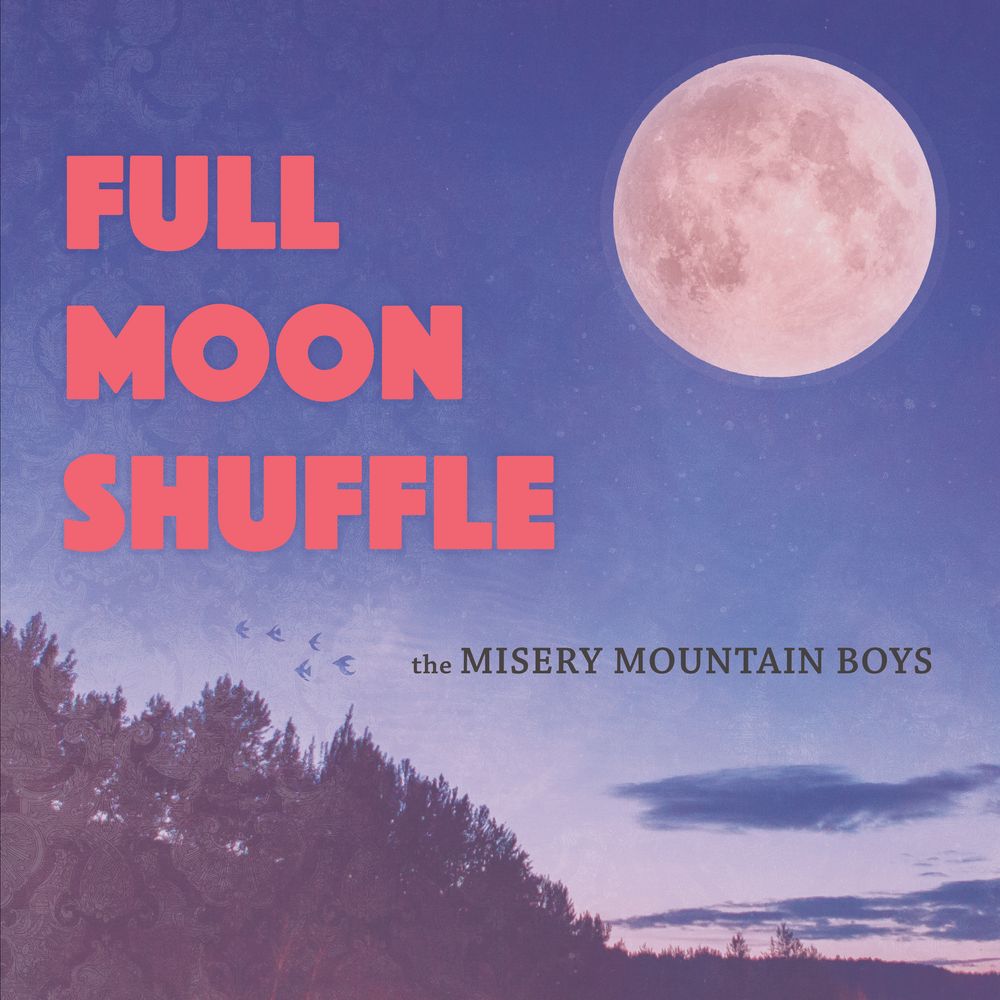 The new record, "Full Moon Shuffle", is the band's most heartfelt and realized offering to date. In tribute to the storied parties of the North Country Fair (where lead singer Gevenich first set his sights on a career in music), "Full Moon Shuffle" intersperses the MMB's trademark energetic jump blues with introspection and heart. While at its core an album of celebration, the record also speaks to more personal stories from the life of its creator, including the vulnerable and hopeful beginnings of a romance in "Maybe I Can Change Your Mind", and the disillusion of living in a world with no peace from technology in "I Threw My Telephone in the River".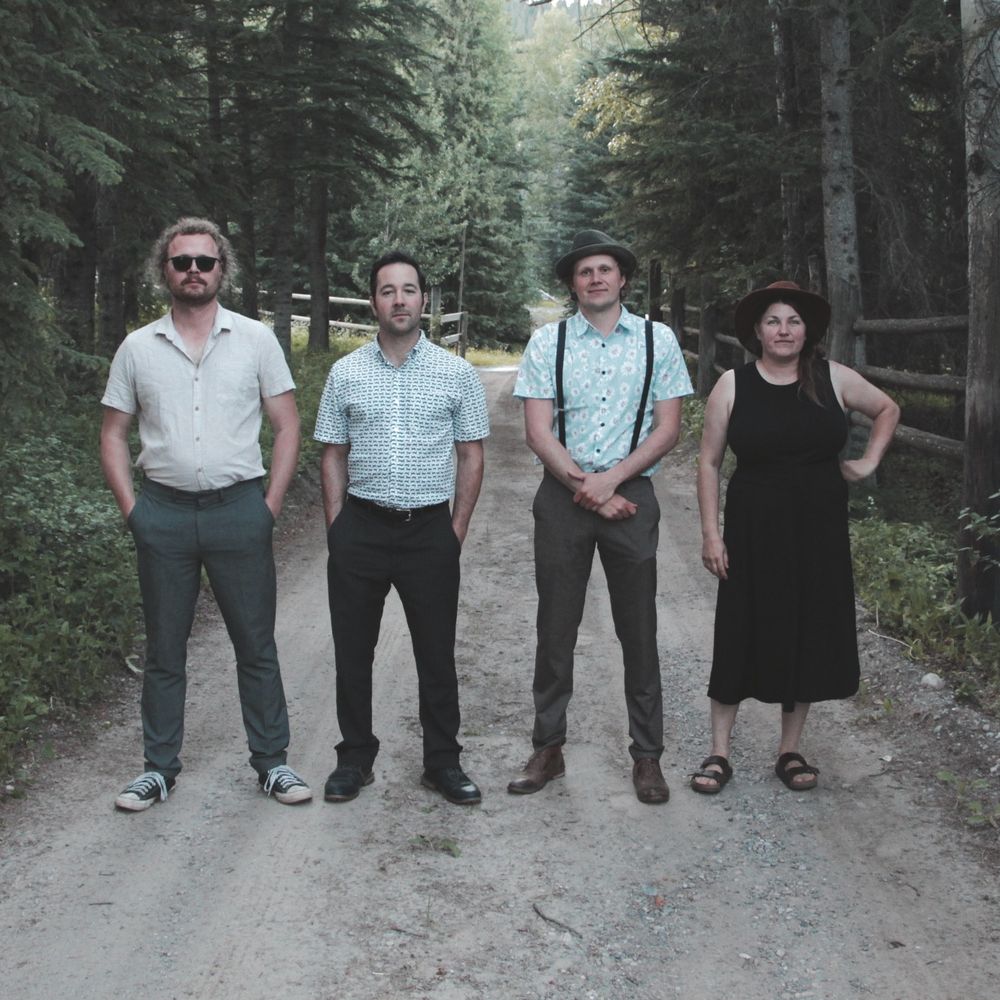 2022 Performance Highlights
North Country Fair (Driftpile, AB)
Robson Valley Music Fest (Dunster, BC)
Jasper Folk Festival (Jasper, AB)
Wild Mountain Music Fest (Hinton, AB)
Revelstoke Street Fest (Revelstoke, BC)
Soulfest (Twin Butte, AB)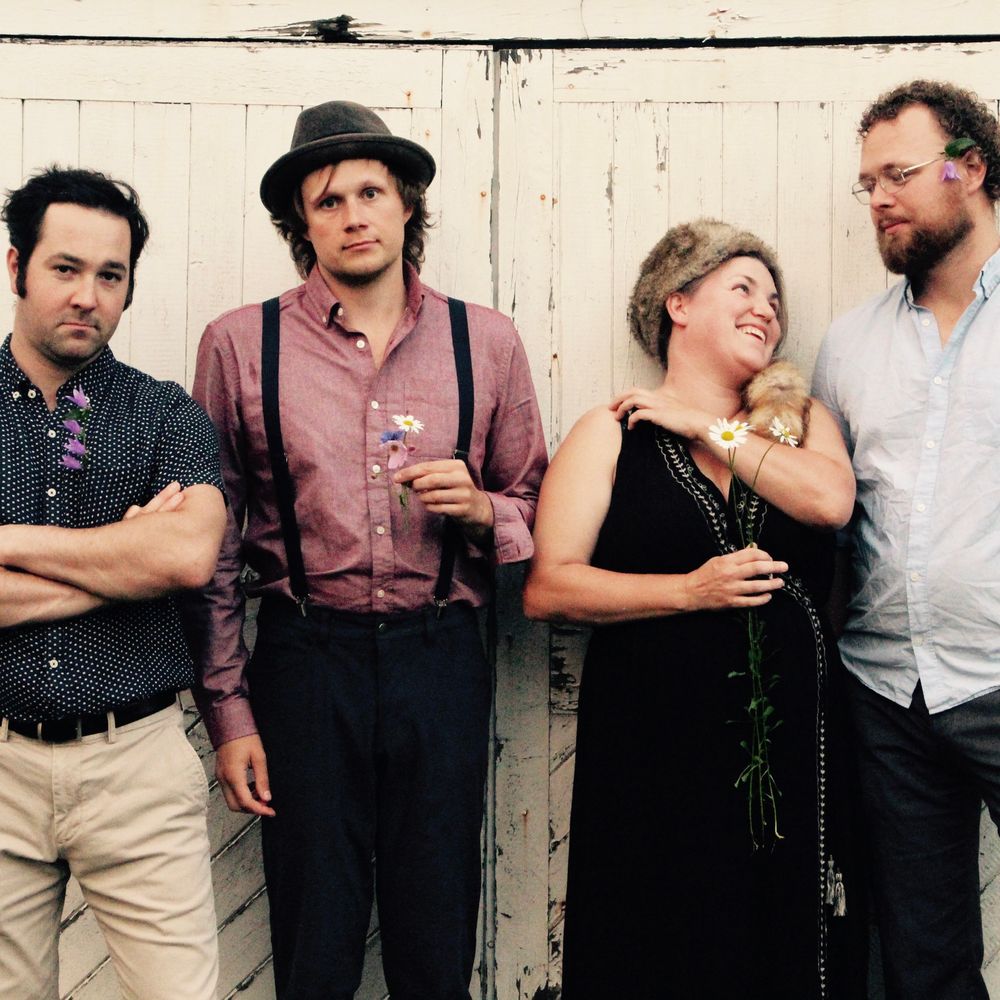 A musical rarity in an industry busy with melancholy, the Misery Mountain Boys are a confident celebration of all that is moving about being alive.  The project firmly asserts that playfulness & ease are sacred, and we all have the right to boogie.